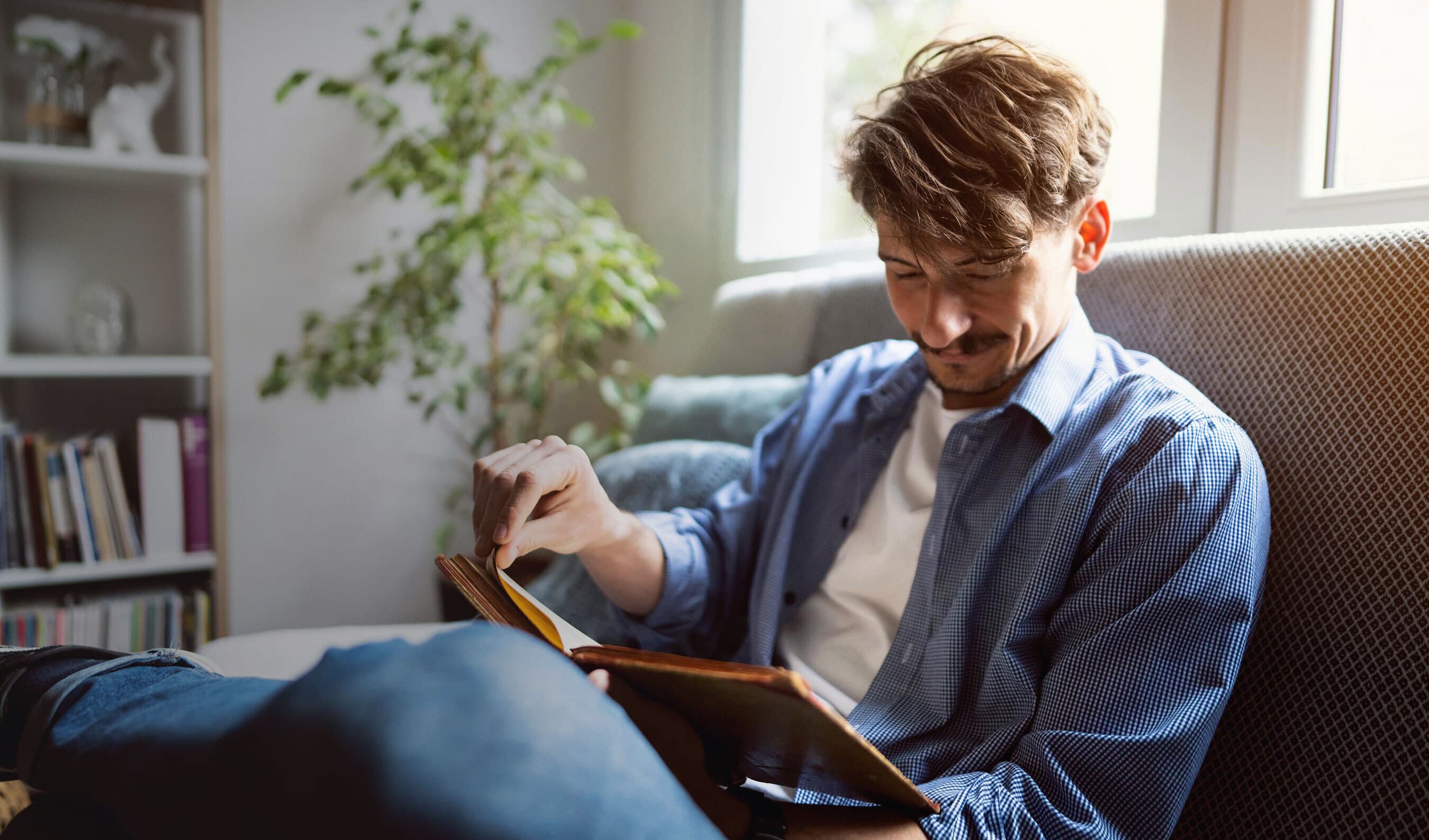 Our Services
Expert services to help you create sustainable, appealing and cost-effective buildings.
Grow your business by building greener
We are experts in providing sustainable passive environmental building services solutions incorporating renewable, low carbon, low energy, H.V.A.C, M.E.P, systems for the built environment whilst meeting our client's aspirations.
Let's Talk
There are hundreds of ways we can help you move towards Net Zero while keeping costs down (right down).
Whatever you and your project need, we've got you covered. What's more, we take the time to explain every option open to you in a transparent and non-technical way. So you're always in control and able to make the most cost-effective and well-informed decisions whilst building greener.
Get in touch about your latest project and let us show you that sustainability is not an expensive word.