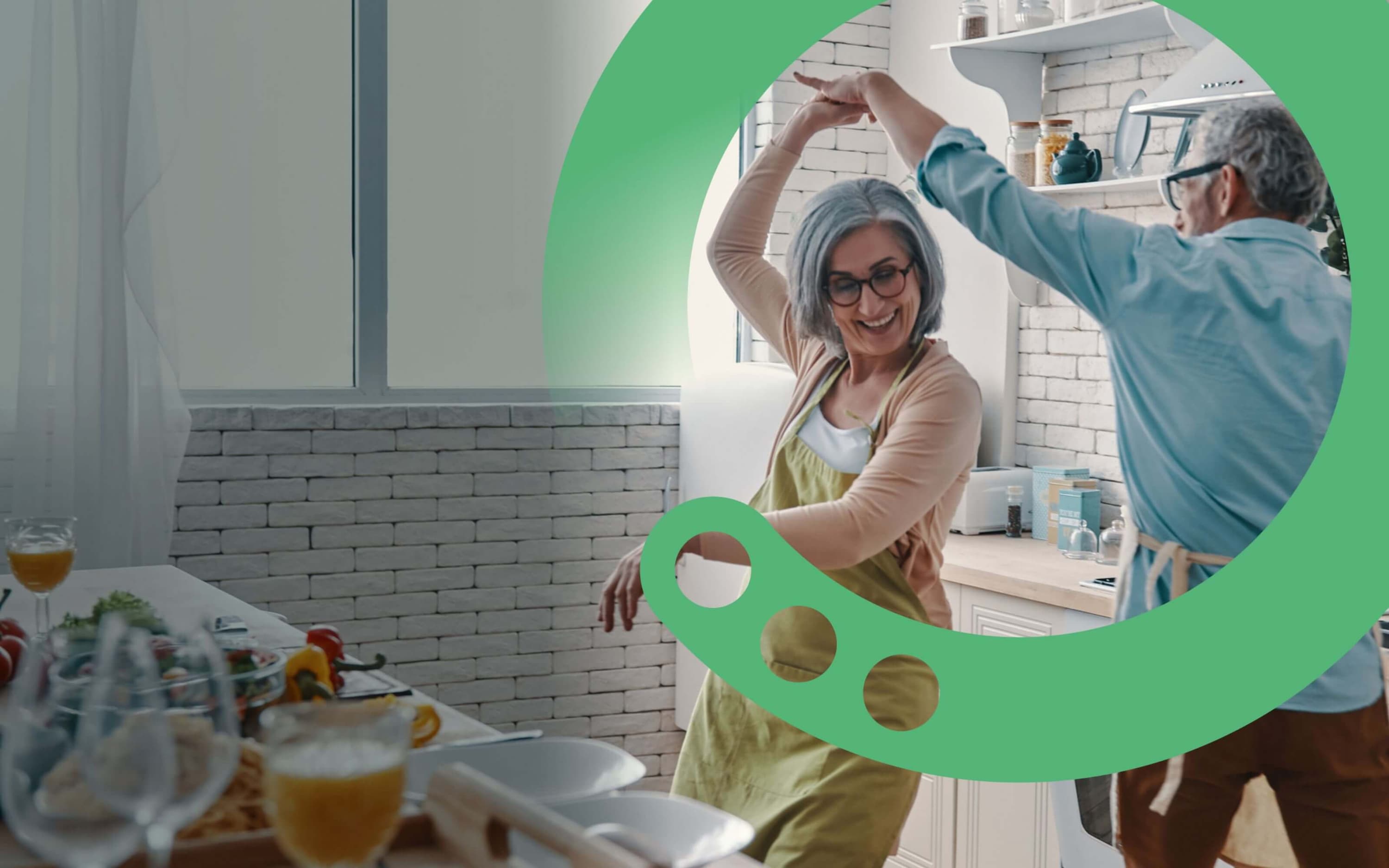 Your partners
Our dedicated team lead the way with helpful expertise for you, your business, and a more sustainable world.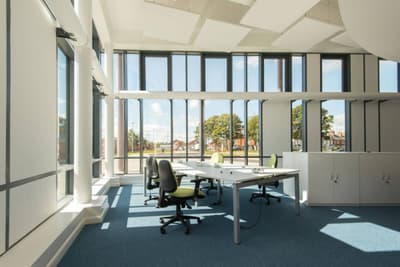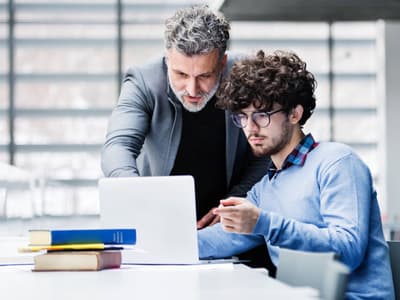 We'll get you there faster.
Our team can help you do your bit to save the planet with better buildings and lower construction, running and maintenance costs.
Well-worn paths and box-ticking put the brakes on ingenuity.
We promise to break free of all that. Clear, practical, affordable solutions are what we're all about. Sometimes it's an exciting innovation that changes everything, sometimes it's a little tip that smooths the way to tender success. We offer real-world suggestions that are right for your business.
If you're thinking all this means big costs to you, think again.
Because we constantly challenge 'the way things have always been done', we'll often spot smart savings where you never expected to find them. The road to Net Zero is more affordable than you might expect.
Our Team
Sustainability is who we are.
Every member of our team is totally committed to making buildings more sustainable. And we have the practical expertise to help you achieve your goals.
Let's talk
Ask us to inspire you with surprising ways to build long-term value into every sustainable project