Lighting Design
We'll help you get the light right, balancing natural light, energy efficiency and building design.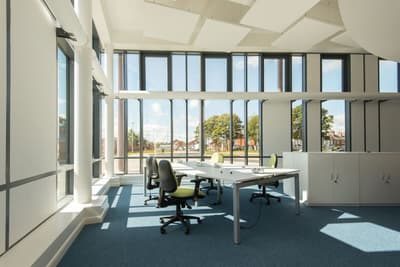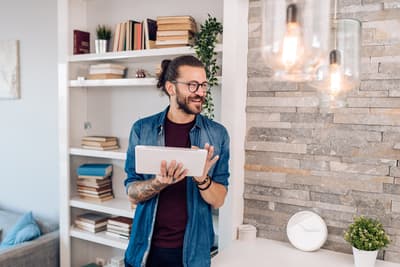 Lighting Design
We all want to live and work in light, airy spaces. It lifts our mood and improves our health and wellbeing. Sustainable buildings must be people-friendly buildings – it's something we're really passionate about. We take an artisan approach to creating light for your building, so that it works in exactly the way you want it to. We focus on daylight as your principal source of lighting in conjunction with expert window design. This means we balance capital outlay, minimise energy use and maximise health and wellbeing.
Internal Lighting
We make the most of natural daylight as much as possible. It's beneficial to wellbeing – and cuts the cost of artificial lighting. We'll propose a scheme that's tailored to your space and any areas that you want to highlight. It will be comfortable and attractive, as well as practical. Our extensive knowledge means we can create optimum lighting no matter the building, whether an art gallery, workspace or home.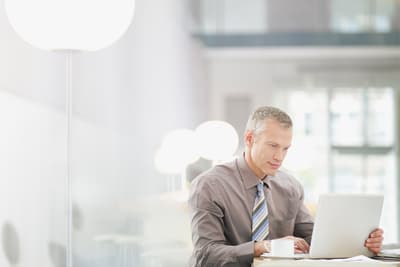 External Lighting
Your building is a work of art, so why not showcase it like one? External lighting can make the most of your building as darkness falls. You can highlight aspects that may not be seen during the day or create a different 'personality' for your building for an evening audience. We'll listen to what you want to achieve and show you how to make it happen.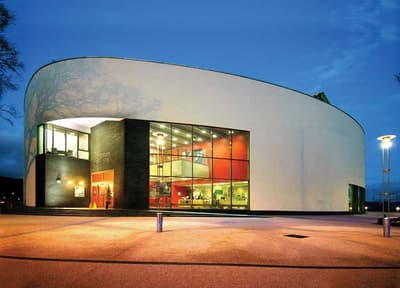 Why we're obsessed with windows
What do you want to see when you look out of the window? Getting the right amount of light into a room is essential, but the view from the window is just as important. They balance and complement one and other. Effective lighting design considers natural light, window design and the view. It also considers energy performance and buildability. We pay close attention to the windows of your project, so that you can make the most of your building, whether you are looking in or looking out.

We take into consideration how the light makes building users feel and how it would be controlled to bring happiness and wellbeing to your space. Maintaining good lighting balance helps to support vitamin D levels, particularly through the last days of winter. So what do you get by working with us? You'll benefit from a sensitive approach to lighting that helps building users feel calm in your environment, supporting a positive mental state and a 'happy' building.
We're here to help you achieve your goals
We take time to listen to you. We'll understand what your aspirations are. We always explain the options in a non-technical way and show you how our recommendations can make a big difference to the success of your project. We develop lighting design in line with all these fundamental principles. We step back to analyse window design, glare, adjacent buildings and the view as our starting points. We balance the need to optimise natural light, energy efficiency and building design.
Our lighting schemes are not technically complex, budget prohibitive or excessive, but balanced to meet your goals while helping you on the road to Net Zero. As your lighting experts, we're here to help you create light, airy buildings that function effectively – and that people will love.
In a nutshell
Advice on creating a sustainable, cost-effective and attractive lighting system
Expert window design that maximises the use of natural daylight
Related Projects
Beautiful and sustainable lighting design is at the heart of these inspirational projects – see how our thinking made the difference. All Viridis Projects
Let's talk
We know that great lighting is essential for every project. It can transform a building, making it feel welcoming, stylish or professional. And of course, it's got to be sustainable too.
When you speak to our expert team, you'll hear how we combine creative thinking with a deep knowledge of sustainability. We won't suggest complex, budget-busting schemes, but we will offer straightforward, highly-effective recommendations to help you achieve your Net Zero goals.
Talk to us about how lighting design can impact the beauty and comfort of your project – in a sustainable way.