Little Kelham
Sheffield | Citu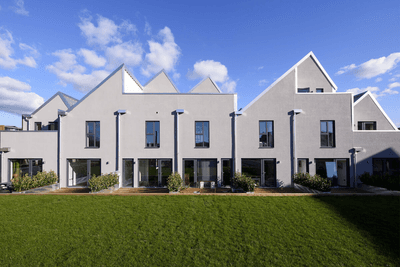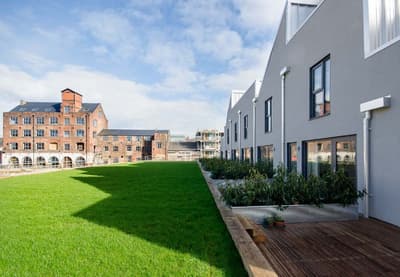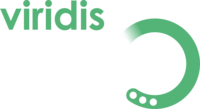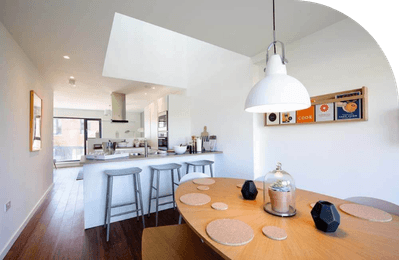 65%
Improvement over the RIBA 2030 Challenge Target
Mixed use, low carbon
This low-carbon mixed-use development of 151 apartments and houses has earned A in EPC ratings and has heat losses below the minimum required by current Building Regulations. Even with the great challenge of the houses being totally electric.
However, the main challenge we faced was solving the many misnomer and misinformation that our customer was led to believe throughout various developments, leading our customer to trust the technology once again. We designed a modular approach to infrastructure, design and development and created space for additional units.
We design intelligent mechanical ventilation systems with heat recovery and follow the rigorous Passive House design standards. With all this, very thermally comfortable and energy-efficient homes were achieved with extraordinary indoor air quality.
Let's talk
If navigating planning and building regs is starting to feel like an obstacle course, we're here to help.
Because we understand all the nitty gritty detail of regulations, we'll be able to guide you through it smoothly and painlessly. You may be surprised to find that getting to Net Zero is easier than you think.
We'd be happy to help you achieve your goals while staying on the right side of all the rules and regs.