Loch Lomond & The Trossachs National Park
Loch Lomond and Trossach, Scotland | Loch Lomond and the National Park Authority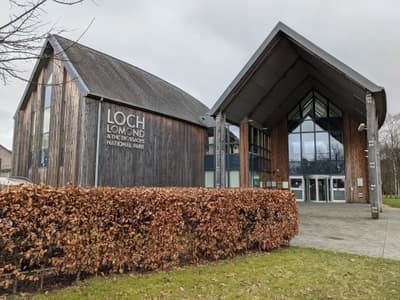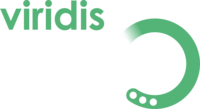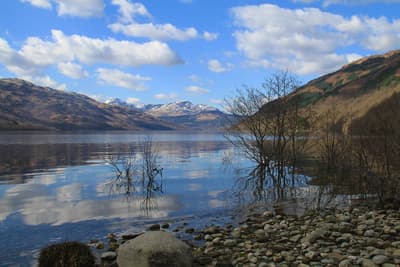 Appointed consultants for Net Zero
The Loch Lomond and the Trossachs National Park Authority recognised that they needed to reduce their emissions and meet the Scottish Governments target of net zero by 2045. The Park Authority approved a programme to focus on producing a route map to achieve their Net Zero emissions goals.
We are the appointed Net Zero consultants to implement the parks emissions reduction route map. And are taking forward three key strategies

1. Aggregated Approach.
2. Localized Approach.
3. Blended Approach.


Let's talk Net Zero
Our passionate, dedicated team lead the way with real-world suggestions and helpful expertise for you, your business, and a more sustainable world.