The Rope Walk
Nottingham | Cosybox Ltd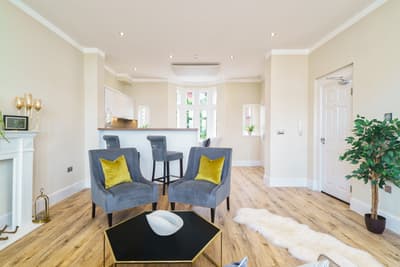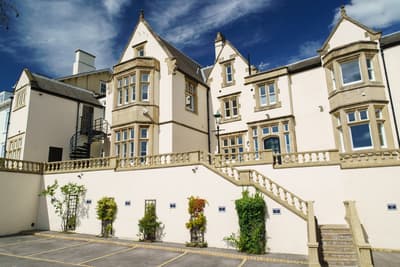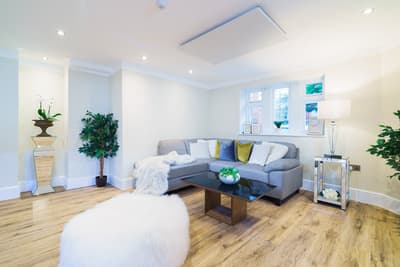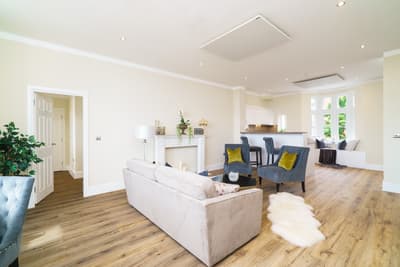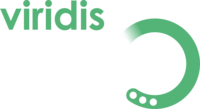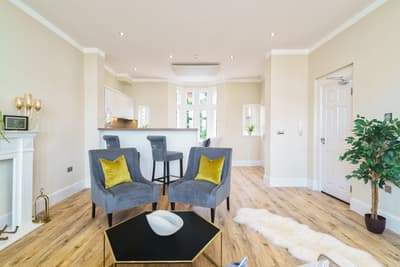 61%
Improvement on the RIBA 2025 Challenge
The Rope Walk
A Grade II listed building from the 1850s period of 500 m2 refurbished into 5 apartment units. This project presented some very real challenges. The building itself was completely reduced to bricks to understand its needs. Then the building was completely insulated and the old windows were replaced with new high-performance windows. All this contributed to comply with the standards of the new Building Regulations and to achieve thermal comfort for the users while reducing heating energy bills as much as possible. A very interesting element was that the insulation was ecological. With the exterior ready, the interior followed and all new wiring, plumbing, bathrooms, and kitchens were installed. In terms of heating, we decided to go for high-efficiency ceiling mounted infrared heating panels which also helped reduce heating energy consumption. With all of this, we were able to get the apartments a B on their EPC ratings, unheard of for an 1850 building.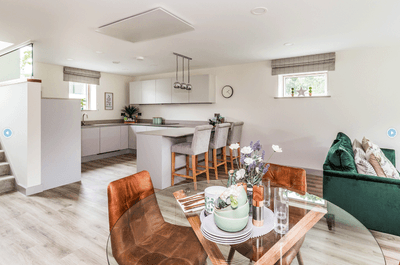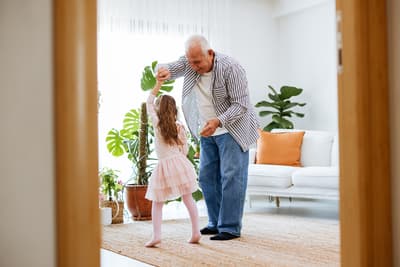 Energy assessment and audits
The first step on the journey to Net Zero involves finding out exactly where you're starting from, so that you can plan an accurate course.
A deep and thorough look at your project's energy efficiency will help us identify where improvements can be made. So we'll measure your building's performance and ensure that it's working at optimal levels. If it's not, we'll help you put that right in a way that works for you.
Energy Audits are a principal method of measuring and assessing the environmental performance of buildings. We undertake these audits for you to ensure that energy consumption is cost optimal.