St Botolph's Church
Boston | The Parish of Boston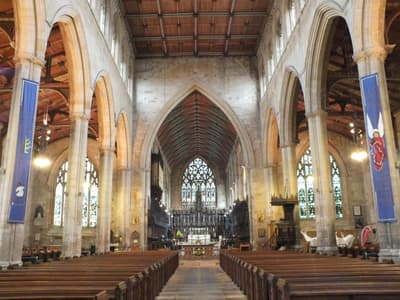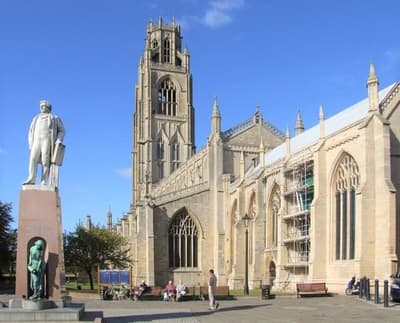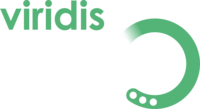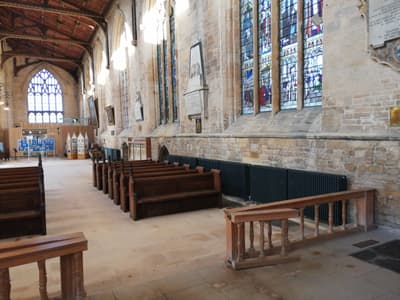 11%
Improvement in the RIBA 2030 Challenge Target
An iconic local landmark
St Botolph's is an iconic landmark with its 266ft tower – commonly known as the Boston Stump – visible for miles around.
During a multimillion pound refurbishment, the Parish wanted to improve the heating within the 2,000m2 church, while bringing down running costs.
We provided detailed heat-resistance calculations on the building fabric, alongside energy models. The results informed our decision to make alterations to the existing boiler system, removing the common heating pipe and providing a more efficient flow-and-return system.
We also integrated additional underfloor heating and added, refurbished and relocated radiators.
Talk to us about your project
If you're looking for ways to build sustainability into your next project, we can't wait to talk to you.