Institute of Technology
Beverley | Bishop Burton College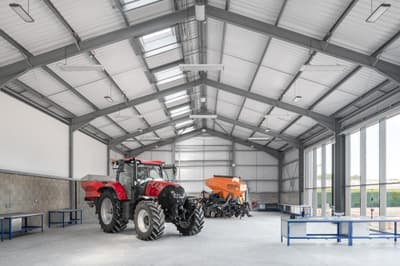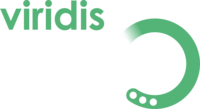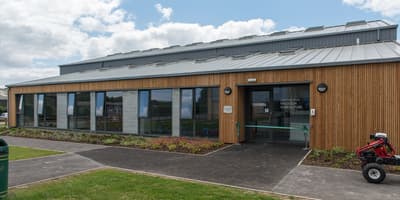 Designed, under our guidance, following BREEAM principles to achieve a 'Very Good' rating.
Fabric First
This new building is an extension to the East Riding College which houses specialist high-level training facilities for engineering and technologies.
Its services were proposed to be all-electric with an emphasis on a "fabric-first" design strategy and thermal bridge free construction, all to reduce building energy use through design and therefore reduce the use of technologies.

Eliminating and reducing thermal bridges within the building envelope works considerably to eliminate heat losses and thus retain heat in the coldest months of the year.
Following these design principles helped us achieve an annual operating energy that significantly exceeds the RIBA 2030 Challenge target!
Let's talk
We can't wait to guide you through the BREEAM process and help you reap the benefits.
We'll always listen to your goals, aspirations and challenges. Then we'll create a BREEAM strategy that's straightforward and stress-free.
Get in touch and let our experienced team explain why BREEAM accreditation is right for you and your project.
We're here to help you achieve your goals
We take time to listen to you. We'll understand what your aspirations are. We always explain the options in a non-technical way and show you how our recommendations can make a big difference to the success of your project. We develop lighting design in line with all these fundamental principles. We step back to analyse window design, glare, adjacent buildings and the view as our starting points. We balance the need to optimise natural light, energy efficiency and building design.
Our lighting schemes are not technically complex, budget prohibitive or excessive, but balanced to meet your goals while helping you on the road to Net Zero. As your lighting experts, we're here to help you create light, airy buildings that function effectively – and that people will love.