Gregory Street
Nottingham | Wynbrook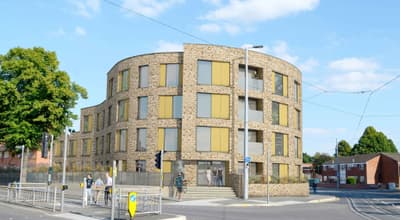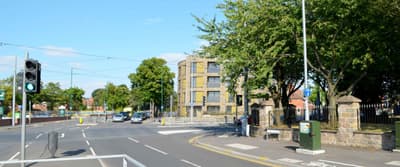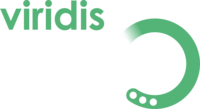 36%
Improvement in the RIBA 2030 Challenge Target and a RIBA Exemplar project
RIBA Exemplar Project
When the developers at Wynbrook were looking to turn a disused suburban site into an attractive, low-running-cost apartment block, they asked Viridis for help. During the 12-month project, we provided full building regulation advice and carried out detailed mechanical and electrical design work. We removed the need for gas heating,
replacing it with all-electrical systems, reduced the thermal insulation to a sustainable level (too much was initially proposed), and designed out the need for an electrical sub-station.
We also carried out a Standard Assessment Procedure (SAP) to demonstrate energy savings. These improvements led to significant benefits for the client, including achieving a nearly-zero energy design and the desired low maintenance and running costs.
Let's talk
If navigating planning and building regs is starting to feel like an obstacle course, we're here to help.
Because we understand all the nitty gritty detail of regulations, we'll be able to guide you through it smoothly and painlessly. You may be surprised to find that getting to Net Zero is easier than you think.
We'd be happy to help you achieve your goals while staying on the right side of all the rules and regs.