Cheslyn Hay Leisure Centre
Staffordshire | Alliance Leisure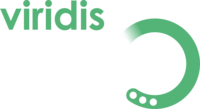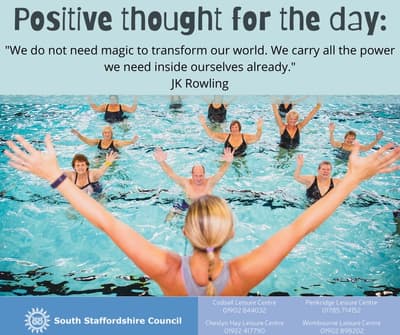 Cheslyn Hay Leisure Centre
The centre is a large facility with five badminton courts and a multi-sports hall, a 25-meter competition pool, aerobics and spinning studio, a gym and a new 3G Astro court. As part of the refurbishment of this leisure centre, the changing rooms were refurbished by altering the layout of the rooms. We specified new and efficient M&E works and we also assessed the new renovation on Fire Safety, Ventilation, Sanitation, Hot Water Safety, Water Efficiency, Drainage and Waste Disposal, Conservation of Fuel and Power, Building Access, Electrical Safety and their compliance with current Building Regulations. The building renovation required new controlled services to be introduced to service the repurposed spaces. As is our principle, we proposed only efficient and cost-effective systems.
Working on a similar project?
Because we constantly challenge 'the way things have always been done', we'll often spot smart savings where you never expected to find them.
Let's talk about how we can get your next project closer to Net Zero.