YMCA Grimsby
Grimsby | R G Carter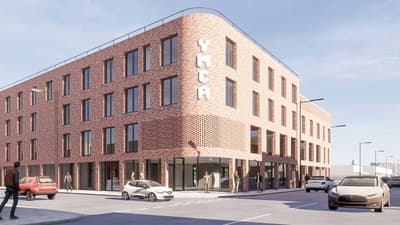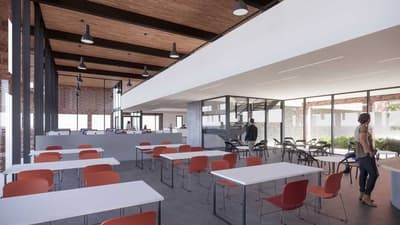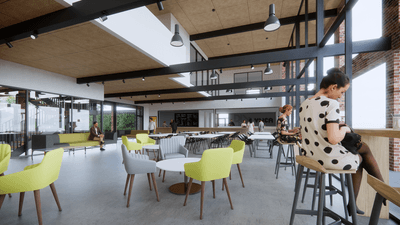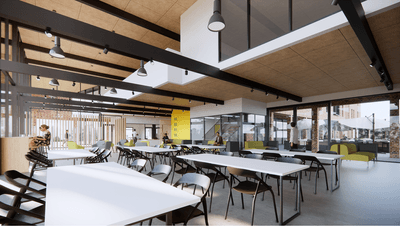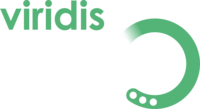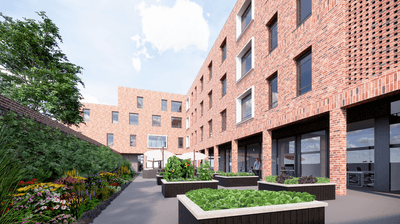 Sustainable Communities and Social value
This project is set at the heart of Grimsby's community and provides high-quality, aspirational accommodation for young people.
We were appointed by R G Carter, the main contractor, to provide a range of value engineering options so that the project could be cost effective for the YMCA.
To achieve this, we appraised the building fabric and proposed mechanical and electrical installations, including incoming utilities. With our proposals, we were able to achieve cost savings in the region of £750,000.
With our input our client was able to secure the project, and we supported their efforts to bring this worthwhile project to the community!
Let's talk
From the orientation of your building, to the kind of taps you choose, there are thousands of ways to make an impact on your project's energy performance.
Put our expertise and innovation to work devising a suite of mechanical services that will deliver maximum results with minimum complexity. We'll explain everything in a straightforward way, always taking your unique goals and ambitions into account.
Get in touch and talk to our team about how mechanical services can transform the sustainable performance of your building.