St John's Church
Treswell | St John's Church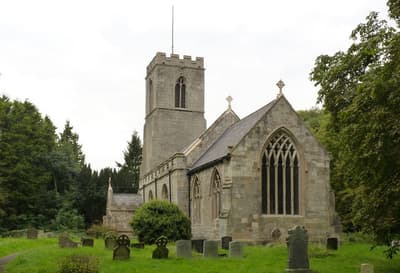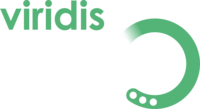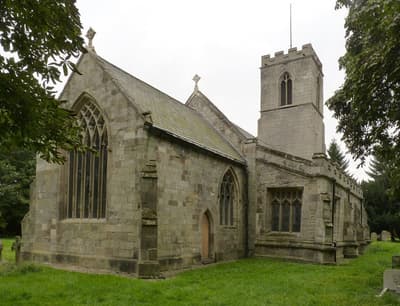 St John's Church
At Viridis, we were asked to redesign the existing heating system at St John The Baptist Church, Treswell. Our aim was to provide a system capable of effectively heating the church building, through the reutilisation of existing equipment and improvement of the existing plant, all considering the proposed new location for the store and plant rooms, as well as the refurbishment of the tower room into a new kitchen and toilet area. The proposal was based on an energy efficient heating system through design, with a view to reducing heating costs and an overall improvement and comfort level on the existing system for the end-users.
Let's talk
From the heating of your building, to the kind of taps you choose, there are thousands of ways to make an impact on your project's energy performance.
Put our expertise and innovation to work devising a suite of mechanical services that will deliver maximum results with minimum complexity, taking sensitive considerations of the aesthetics of the building. We'll explain everything in a straightforward way, always taking your unique goals and ambitions into account.
Get in touch and talk to our team about how mechanical services can transform the sustainable performance of your building.