Cotgrave Methodist Church
Nottignhamshire | Peart Bradley Architects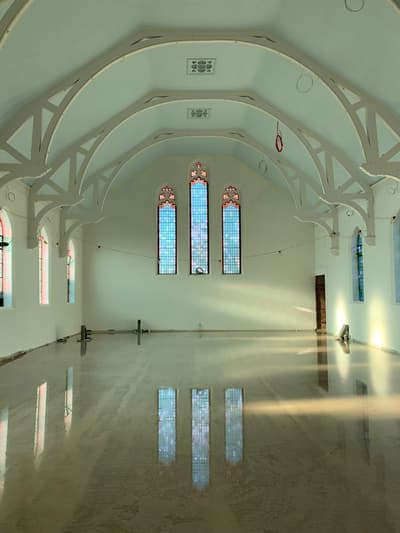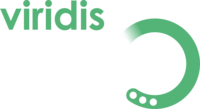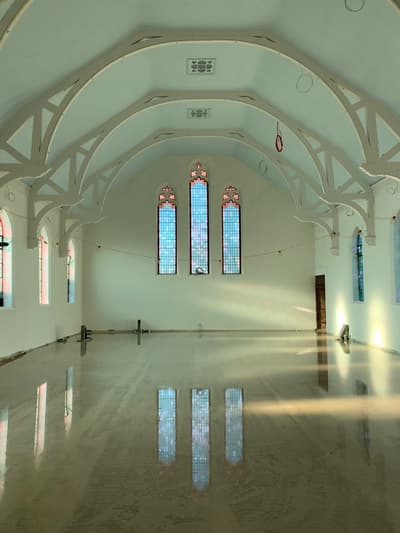 Cotgrave Methodist Church
In order to expand its work in the community, Cotgrave Methodist Church underwent a refurbishment, creating more space for local groups, better disabled access and a new multipurpose worship area. The architects also wanted to improve the building's environmental credentials, with a more efficient heating and electrics system. This was proving to be a significant challenge for the client, but we were able to provide detailed energy modelling and heat resistance calculations, recommending sustainable improvements to the fabric of the church that resulted in very low heating and operational costs.
Working on a similar project?
Because we constantly challenge 'the way things have always been done', we'll often spot smart savings where you never expected to find them.
Let's talk about how we can get your next project closer to Net Zero.