Falcon House
Birmingham | DL Rhodes & Son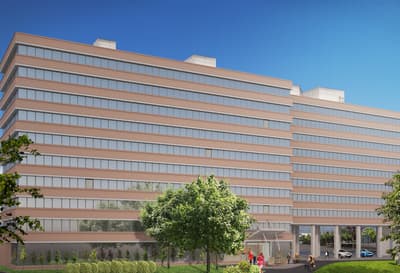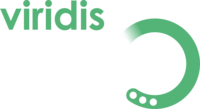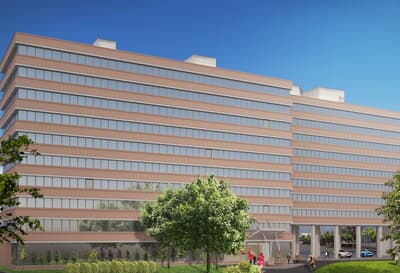 Falcon House
This renovated building now has 141 apartments, creating 65 one-bedroom units and 76 two-bedroom units. The office block, formally known as Falcon House, was refurbished to become a new apartment's accommodation. The goal of this transformation was to provide maximum comfort to the occupants through passive needs were possible, such as ensuring maximum natural light and limiting heat losses. This, therefore, reduced the utility costs, particularly of electricity. As a team, we joined up our minds to come up with the best strategies for this project and did the energy modeling in keen detail. These proposed solutions led to significant benefits for the client and helped them save a substantial amount on incoming utility costs of electricity.
Thinking sustainably can help your business thrive.
We understand your need to balance sustainability with cost.
Get expert advice and inspiration from a specialist team – and create sustainable buildings that don't cost the earth.